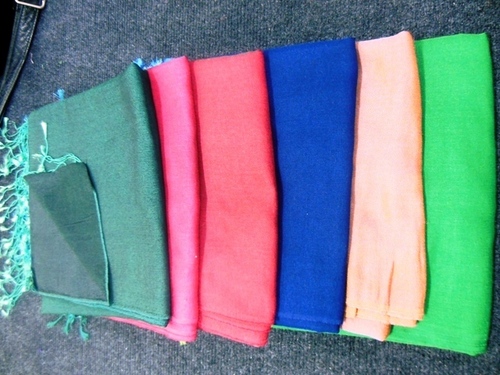 Woollen and polyster reversable stoles
Product Code : 0121118
Product Description
People called it water pashmina but it is not.
It is actually woollen and polyster mix yarn which is in the form of reversable tones warp and weft.
So it is called water reversable pashmina in 70 x 200 cms and in 30 x 150cms.
It is so called reversable water pashmina a term given for recognization.
100% reversable stoles, reversable stoles in wool, reversable water pashmina