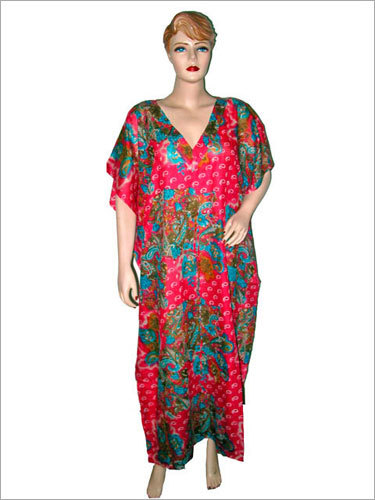 Women Arabic Kaftan
Product Code : MP37
Product Description
Here you see are the kaftans farasha 55, 56,57,58" s,m.l,xl farasha kaftan without loop on chest.
it is available in ponchos 32 inches, 36 inches, 55 to 58".
We use different languages in these some says kaftans, ponchos and farashas.
All are in micron polyster fabric like silky but in polyster material .
It is shiny very good feel super soft and in bright nice and rich colours ways.
We have always ready in stock in all various colours and designs
Micron polyster ponchos ,kaftans and farashas
We always use ready made kaftans, ready made farasha and ready made ponchos.