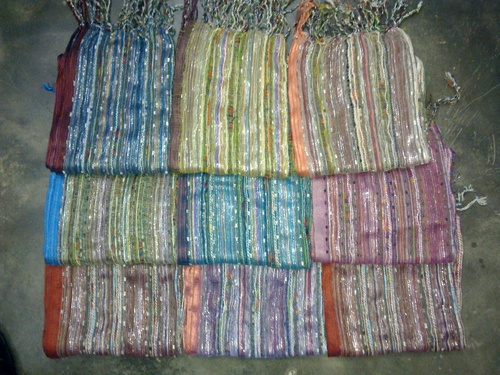 Viscose Chidya Stoles
Product Code : 2411
Product Description
It is called 100% chidya viscose stoles.
size is 20 x 60 inches .
It is in 2 varieties 1) viscose polyster and 2) 100% viscose.
It is always availabe in 1000000 pcs anytime in lots of colors.
It is various all over europe called viscose chidya scarfs or viscose chidya stole or viscose chidya.