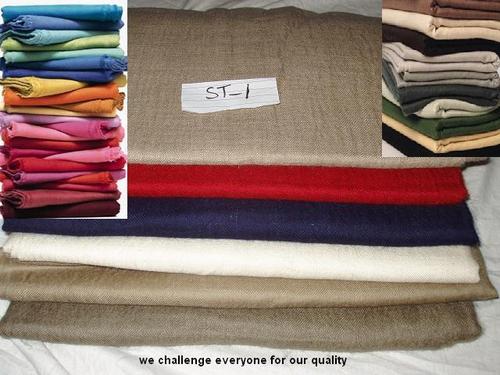 Pashmina Super Soft Shawls
Product Code : Rabbit on lap
Product Description
300 times Pashmina super soft

Really,it is very difficult now a days to tell you the purity and super softness.
But once when you buy this you will forget each and every pashmina 100% without any fail.
We are challanging everyone regarding our purity and super softnesses.
We have a very special and elegant procedure for our pashminas goats and our dyings with our weavers.
We want to give this world something unique and useful thing to which they never forget us and repeatdly orders us regularly.
It is 300% super soft then a other pashminas