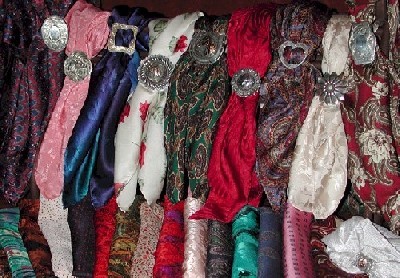 Hand Printed Stoles
Product Code : 17
Product Description
Hand Printed Stoles
As per the silken different scarfs 20 x 70 inches , and 40 x 40 inches.
In kashmir we have tebby silk which is very soft and elegance look with golden shiny along with the classic
Kashmere look prints with modern designs.
You can find the pure matching and colourful deisgns in our tebby silk of kashmir.
We are challenging for the designs and qualities in the world for our special tebby silk printed of kashmir.
Eco-friendly and non bleached printed fully vegetables and sourced colours are useing to keep you happy
and satisfied.