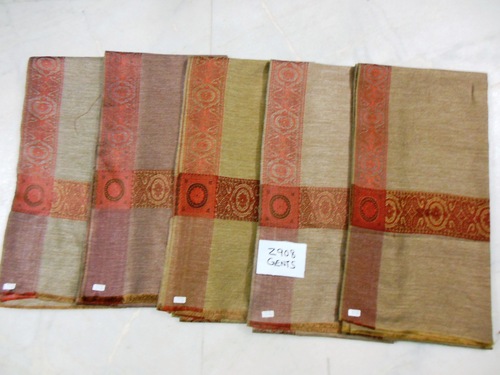 Gents cheaper shawls less expensive
Product Code : GCS011
Product Description
100% woolen acrylic gents shawls in cheaper ranges.
It is usually for occasions, ceremonies,gifting purpose,Marriage ceremony,guests , Mla gifting use.All kinds of personal as well as promotional uses.
The most important are the colden days those keeps warm and keep away from cold .
These are best and most useful asset for morning walking time and jodging purposes.
The best use for elders and old age people uses this so much because it is cheaper and daily uses purpose.
Anyone can buy this the price range is started from lower cheapest and higher.
The gents sizes is 45 x 90 inches
this is very warm shawl and very elegant look with super softer feel in texture.
This shawl is meant for gents use only.
100% woolen acrylic lohi shawls
100% woolen polyters shawls
100% gents lohis shawls
100% lohi gents shawls of India
100% cheaper gents woolen shawls