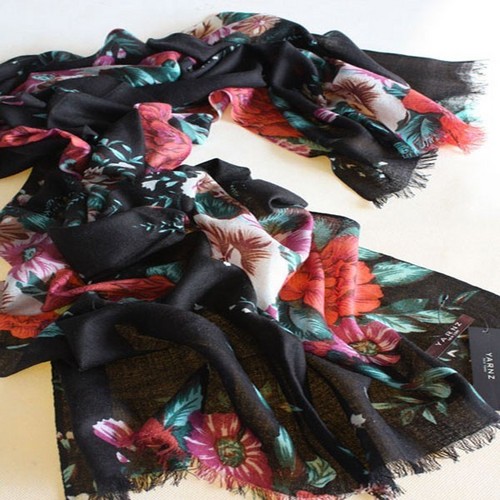 Digital Pashmina Prints
Product Code : 876000
Product Description
100% pashmina digital in all sizes 100 x 200cms ,70 x 200cms , it is also called 100% cashmere digital print stoles.
or 100% digital cashmere scarfs.we have many grades and qualitiese in this .
No a days a new revolution bleedless and azo free with bright colours.
It is very famous now a days 100% digital printed pashminas.