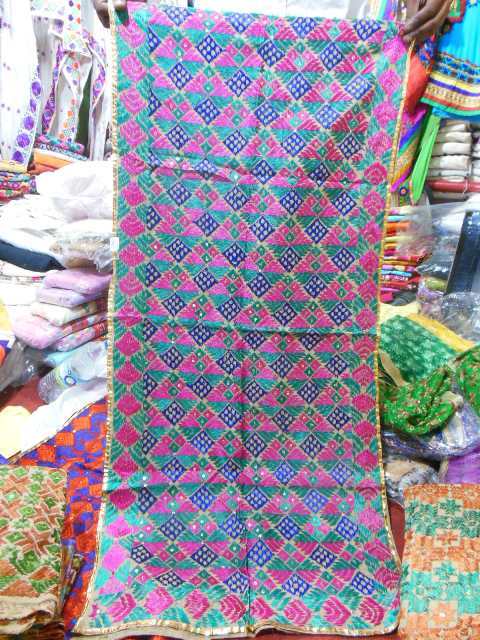 Cotton phulkari dupattas
Product Code : CFDWO1
Product Description
Cotton phulkari dupattas
100% cotton with cippi colour phulkari dupattas stoles
100% cotton with cippi colour fulkari dupattas size is 22 x 2.35 metre
Available sizes are 100cms x 2.35 metres and 55 x 2.5 metre long.
You can make sarees, and custom designs as per your demands
it is possible in chiffon, cotton and in jorget
we also can do it in silk, silk crepe, silk chiffon, silk jorget , silk chenon, silk satin, silk chanderi, silk wool, silk cotton
it is very fashionable and beautifully demands everywhere in the world by the name of punjabi fulkari dupattas. or phulkari dupattas of punjab.
It is unique and handmade and hand stitched by the skillful craftperson of india.
Generally it is made by the ladies only.
cotton with cippi colour phulkari dupattas of india.
cotton with cippi fulkari dupattas, multi colour chiffon phulkari dupattas