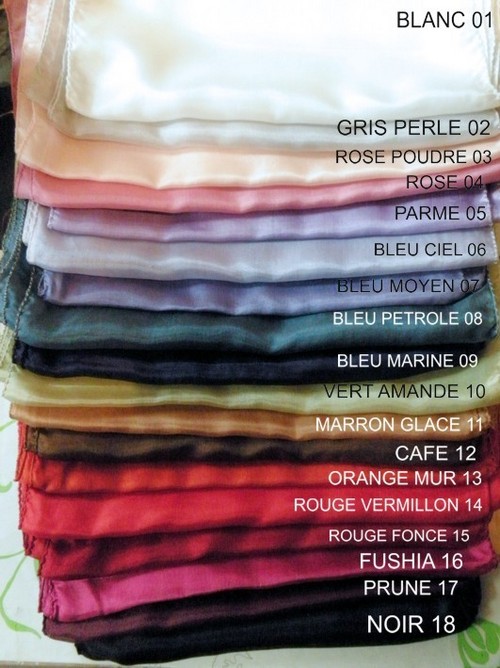 100% plain silk scarfs of india
Product Code : 12311
Product Description
we have many kinds of silk scarfs of india.
But the most selling is this one tebby silk of kashmir.
It is called 100% pure silk of kashmir in plain colours
We can do it in all sizes 50 x 175cms, 100 x 100cms 1 x 2metre, and 55 x 180cms.
You also can do digital prints, hand block prints, screen prints, batik,tie-dyes, shaded ones,golden work, and hand painted with hand dyed colours of india
And finally named as 100% pure silk scarfs in plain colours.