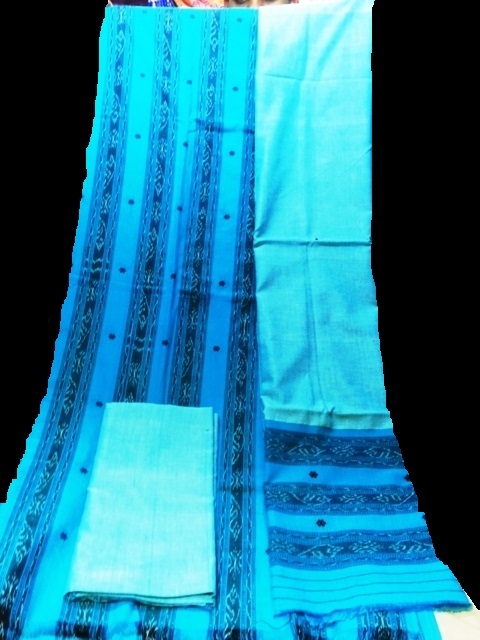 100% cotton Ikkat suits of India
Product Code : suit4
Product Description
100% cotton Ikkat suits of India

These are 100% cotton Ikkat suits 7.5 metre long with blouse including.
We do it on dupattas 110x 250cms , stoles 70 x 20cms , scarves 55 x 180cms.
These are all hand made and hand loom by typical carftsmans from India.
It is also called handmade and handloom Ikkat suits.
100% cotton ikkat suits,100% cotton ikkhat suits of India
We have ikkat cotton suits ,ikkat sarees in silk, ikkat dupattas in cotton, ikkat dupattas in cotton.