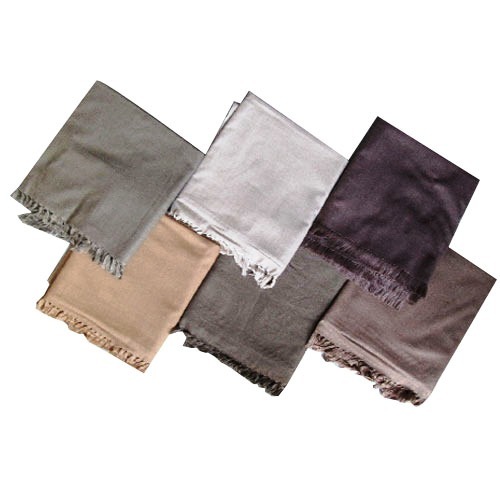 100% Cashmelon Gent Lohi Shawls
Product Code : lohi01
Product Description
100% pure cashmelon shawls for ladies and gents use
These are reasonable and very very cheap in prices.
We have the following sizes 37 x 78 inches for uni sizes ladies and gents
we have 45 x 86 inches for gents shawls which is very famous name called lohi. or gents lohi shawls or Lohi shawls ladies.
These names have given by our ancient people with their skillful and artistic methods.
The very much famous name is Lohi shawls of india
or Gents lohi shawls or Lohi shawls or Gents shawls
These shawls are started from 2$ to 50$ depends on the quantity and materials.
They are warm in nature ,it protects from cold and keep your body warm and healthy.
These are usually useful for donating or giving to guests, mininters and marriage attending peoples.'
It has a vast use you can use for any occassion whither in marriage or in functions big or a small.
These india Gents lohis is worn by all kinds of classes of gents of india.